Diploma in Civil Engineering from the National Technical University of Athens. Start of professional activity (Studies and construction of private projects).
Registration in the Record of Contractors (Start of activity with public works, buildings, roads, hydraulic and electromechanical)
-Establishment of the companies Dermentzoglou Ioannis L.T , Ioannis Dermentzoglou L.T and Dermentzoglou constructions L.T.
-Expansion in building trade, sales of apartments.
-Activity in construction building (design, construction, sale)
Establishment of Dermentzoglou S.A (upgrading to 3rd class MEEP for public works – BUILDINGS, HYDRAULICS, ROADS, ELECTROMECHANICAL, 1st class MEEP – PORT, INDUSTRIAL – ENERGY, PROJECTS FOR CLEANING AND PROCESSING OF WATER WASTE & LIQUID, SOLID & GAS)
Expansion of activity in the tourism sector.
Company profile
The Dermentzoglou Technical Company S.A, was founded in 2012, focusing on Public and Private projects and studies of technical projects.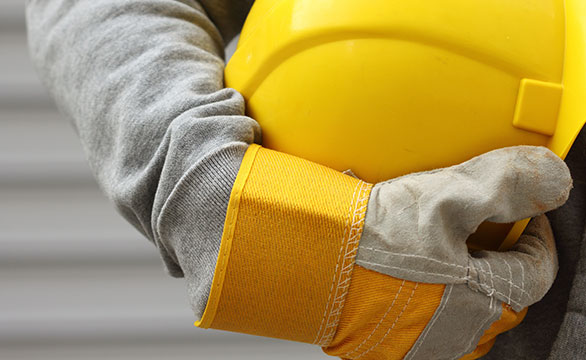 Construction of Public Projects
BUILDINGS

ELECTROMECHANOLOGY

PROJECTS OF CLEANING AND PROCESSING OF WATER WASTE AND LIQUID, SOLID & GAS
HYDRAULICS

ENERGY - INDUSTRIAL
Design and Construction of Private Projects
HOUSES - APARTMENTS

BUILDING LICENCES
PROFESSIONAL, INDUSTRIAL AND AGRICULTURAL AREAS

ENERGY CERTIFICATES
TOURIST ACCOMMODATION

AUTHORIZATION ARRANGEMENTS
We do business throughout Northern Greece
We implement projects in different prefectures and municipalities throughout Greece.